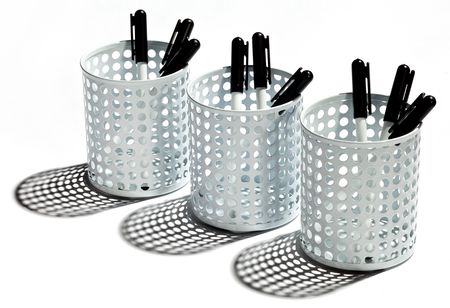 "Success is more than capturing the exact right image of our products; it's co-creating with dynamic people who listen, care, and work really hard to make it happen. That's the Studio Caswell team!"
Richard LeePart, CEO/Founder, Perception Communication Corporation
"Karin is a driven person. I have had the pleasure of working with her on over a dozen projects for consumer products, food and people. She brings a high level of experience, technical perfection and a designer's eye to her work. Her photo studio, equipment and support team are top notch."
Timothy Dillon, Integrated Marketing Communications